The Sustainable Litter that makes an impact
At Naturally Fresh, sustainability isn't a buzzword — it's eco-friendliness in action. Discover the difference walnut shell litter makes for the earth and everyone in it.
good for People, PETS, AND the planet
Since our founding, we've dedicated ourselves to green practices to make a positive impact on our shared world.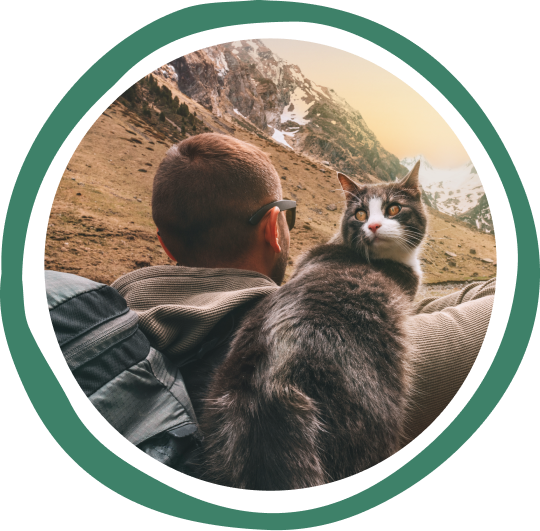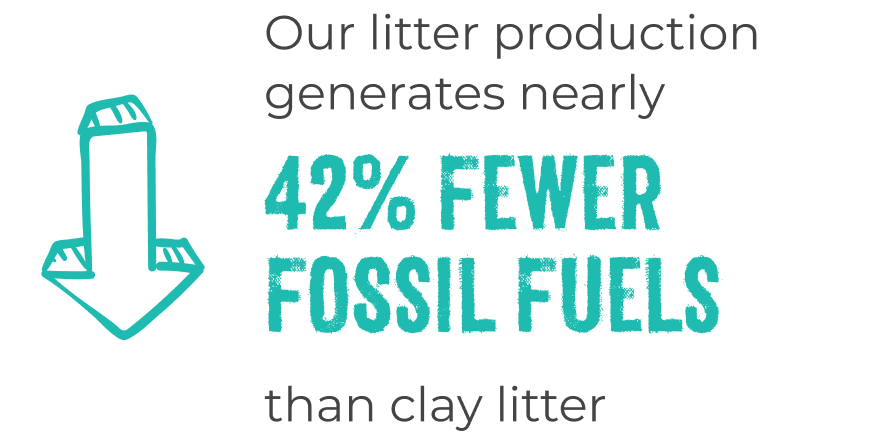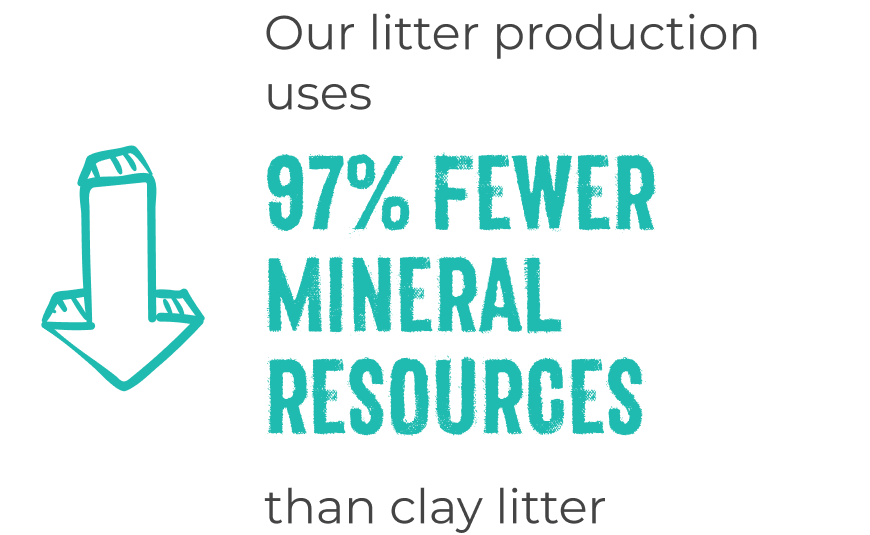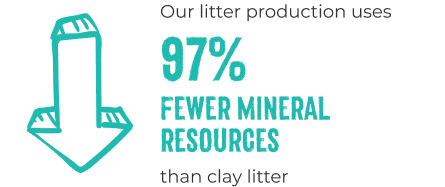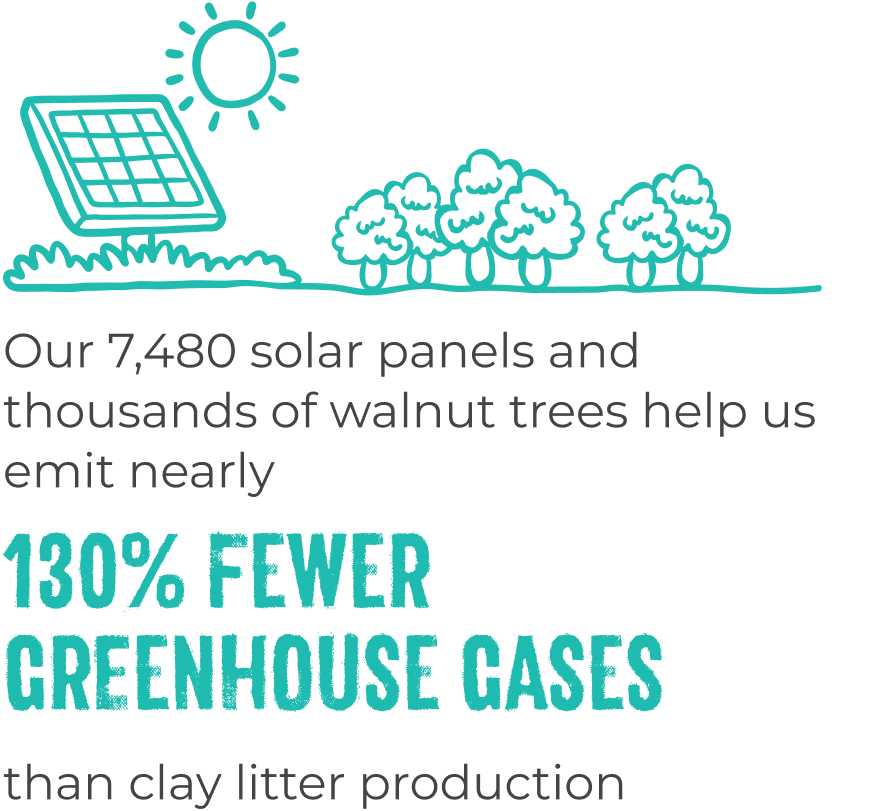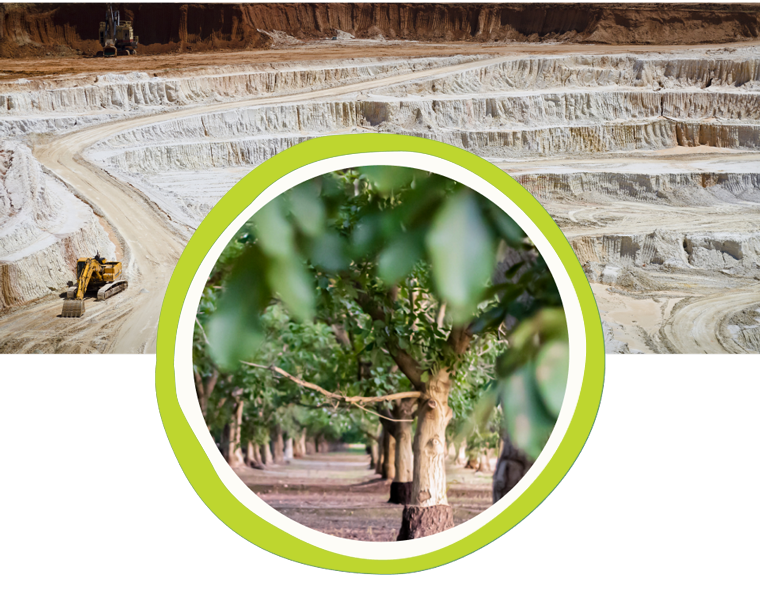 Clay Mines, Meet
Walnut Groves
Instead of strip mining for clay, we grow walnut trees. These trees do more than produce our litter's star ingredient — they absorb at least 3,744 lbs. of CO2 annually per acre, releasing earth-sustaining oxygen in exchange.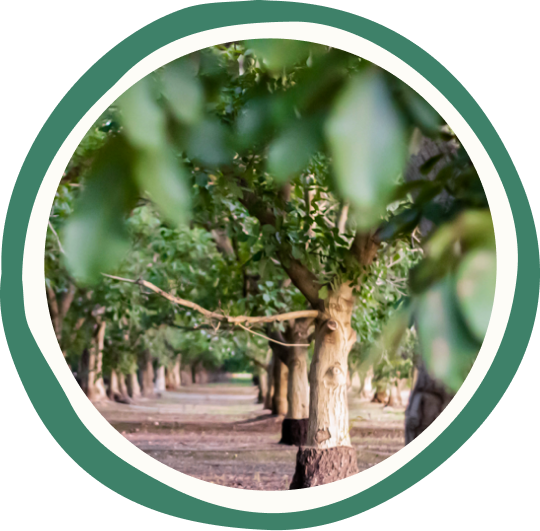 Upgrade your litter, upgrade your influence
Want to make an impact one sustainable change at a time? Just switch from clay litter to Naturally Fresh to start making your mark.
One of the ways we make our mark: by producing 1.8 million bags of walnut shell litter every year, which is: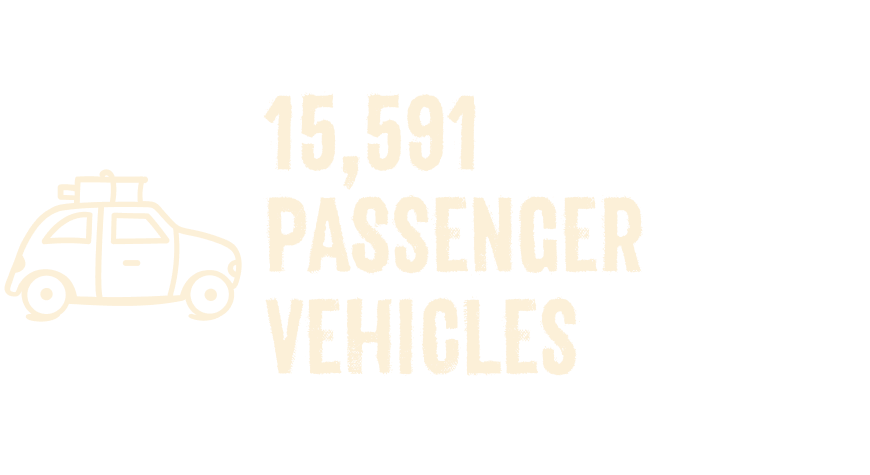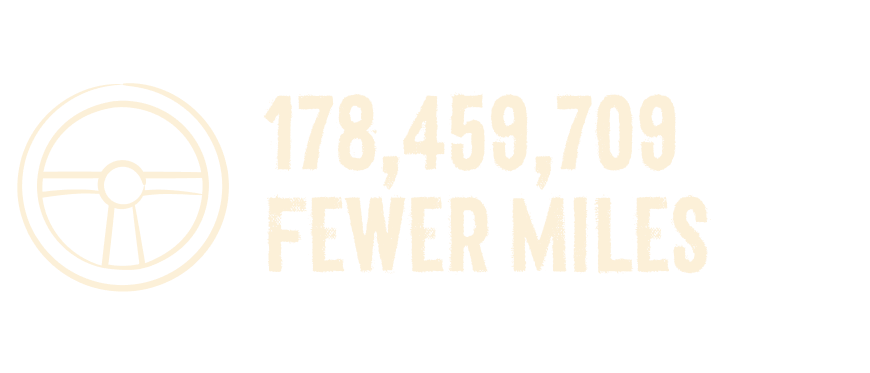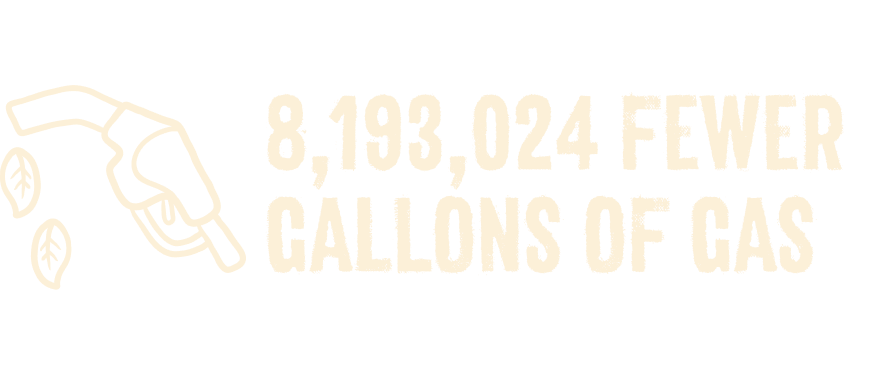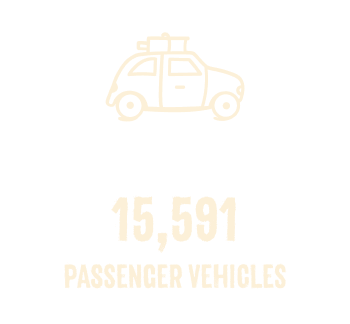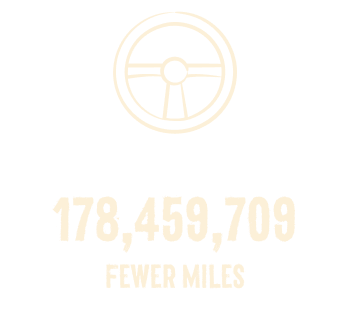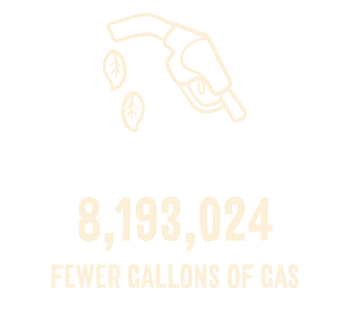 sustainability at every stage
From tree to shelf, our sustainability journey is a collaboration involving growers, researchers, policymakers, and pet parents like you.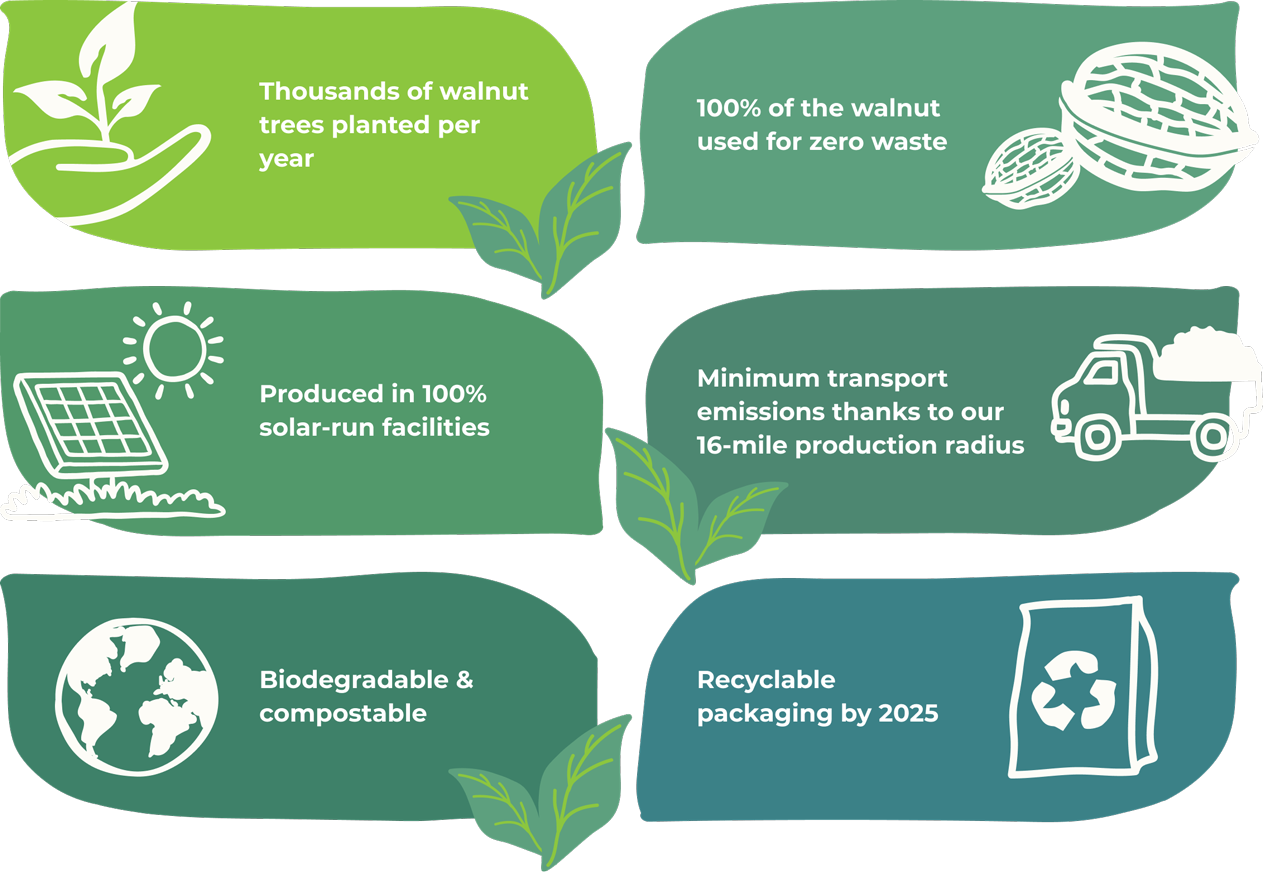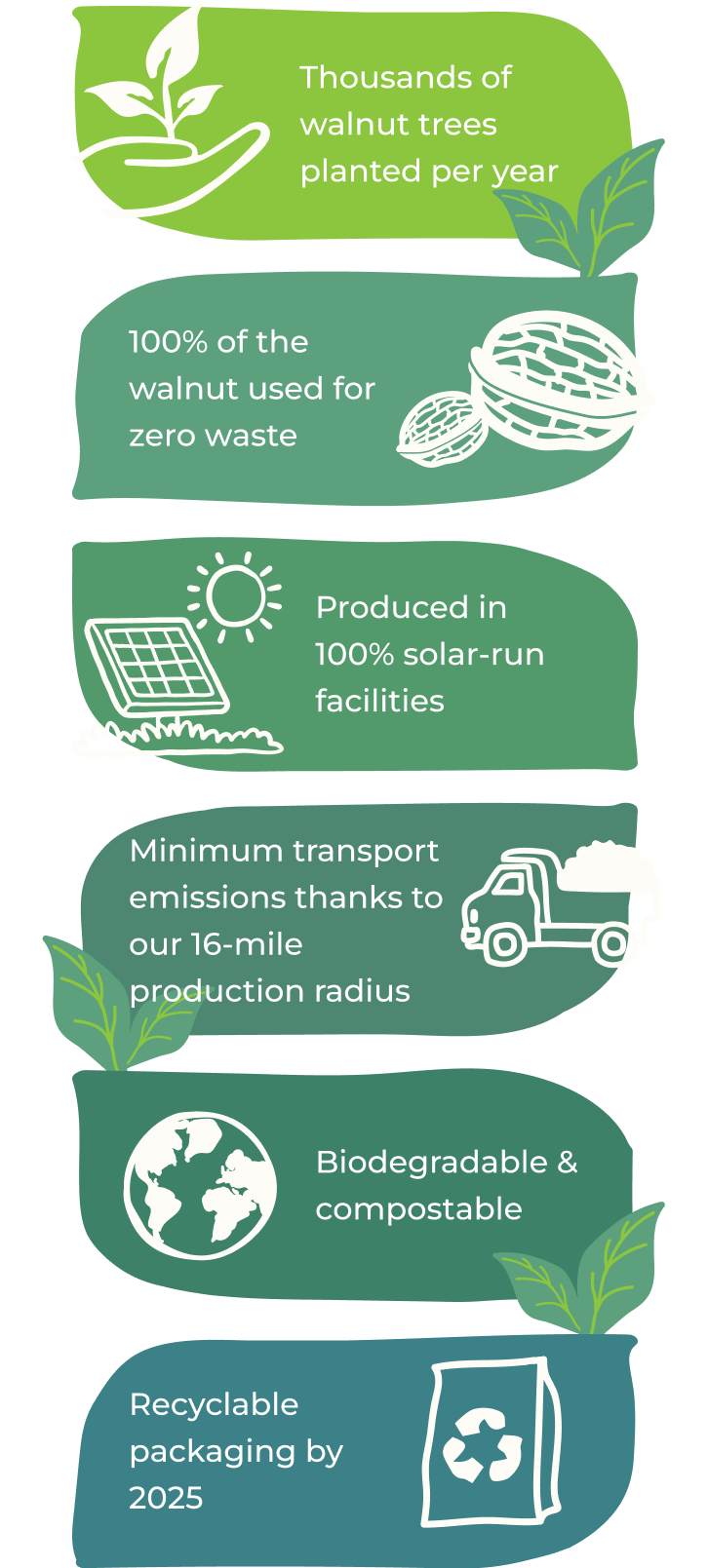 SOURCE: Eco-Shell 2022 Life Cycle Report | Trayak | PSC